Endless Sky is a 2D space trading and combat game similar to Escape Velocity. The game sets you as a beginning pilot, just having made a down payment on your very first starship. You're given a choice between a shuttle, a freighter or a fighter. Depending on what ship you choose, you will need to figure out how to earn money to outfit and eventually upgrade your ship. You can transport passengers, run cargo, mine asteroids or even hunt pirates. It's an open-ended game that blends the top-down action of a 2D space shooter with the depth and replayability of a 4X.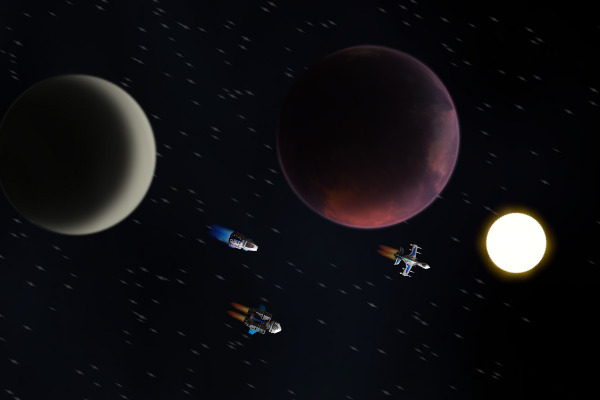 Installation
Endless Sky is available on Fedora 23, 24, and 25. To install on Fedora Workstation, open Software and search for it by name. Click on the entry for the game and the following view appears:
Click the Install button. Or, you can install it using dnf:
dnf install endless-sky
You can now run Endless Sky from within GNOME Shell. Open Activities in the top-left corner, then click Show Applications in the favorites dash on the left.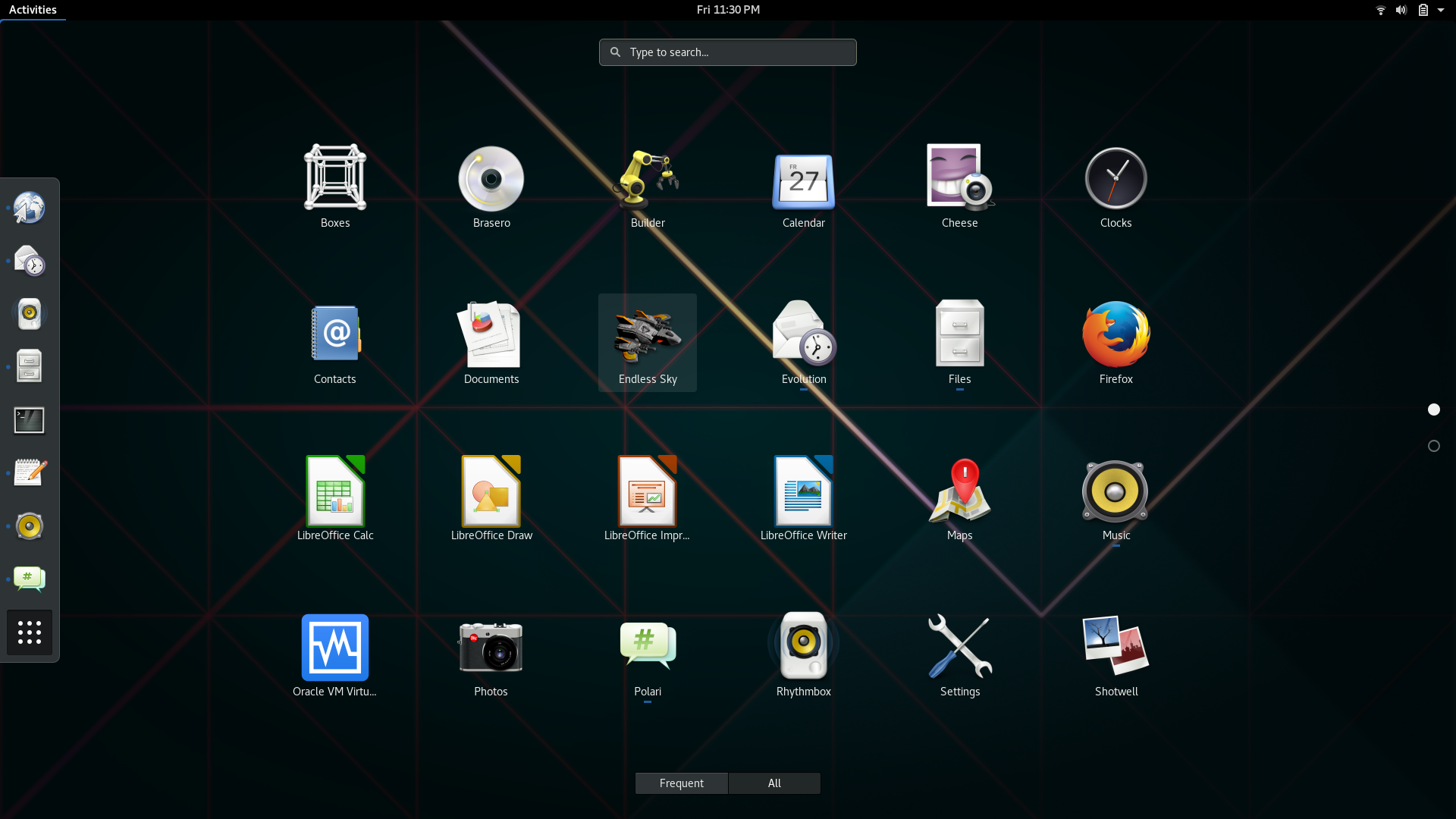 Get Involved
There are many ways to contribute directly to the Endless Sky project. The project has an extensive wiki outlining how to contribute art, missions, ships, etc.
Be sure to keep the Players Manual open; there's a wealth of information in the manual. Happy flying!